Yabuli Conference Center
Yabuli Entrepreneurs Forum Conference Center is located in Yabuli Ski Resort, a national AAAA-level scenic spot, 193 kilometers away from Harbin.
Designed by MAD, an architectural firm led by Yansong MA, known as an energy-saving and environmentally-friendly green building. It boasts both quality and artistry, and embodies the origin, inheritance and persistence of the entrepreneurship. In the first year after its completion, it won the German Iconic Award, the highest official German design award and the most competitive top design award.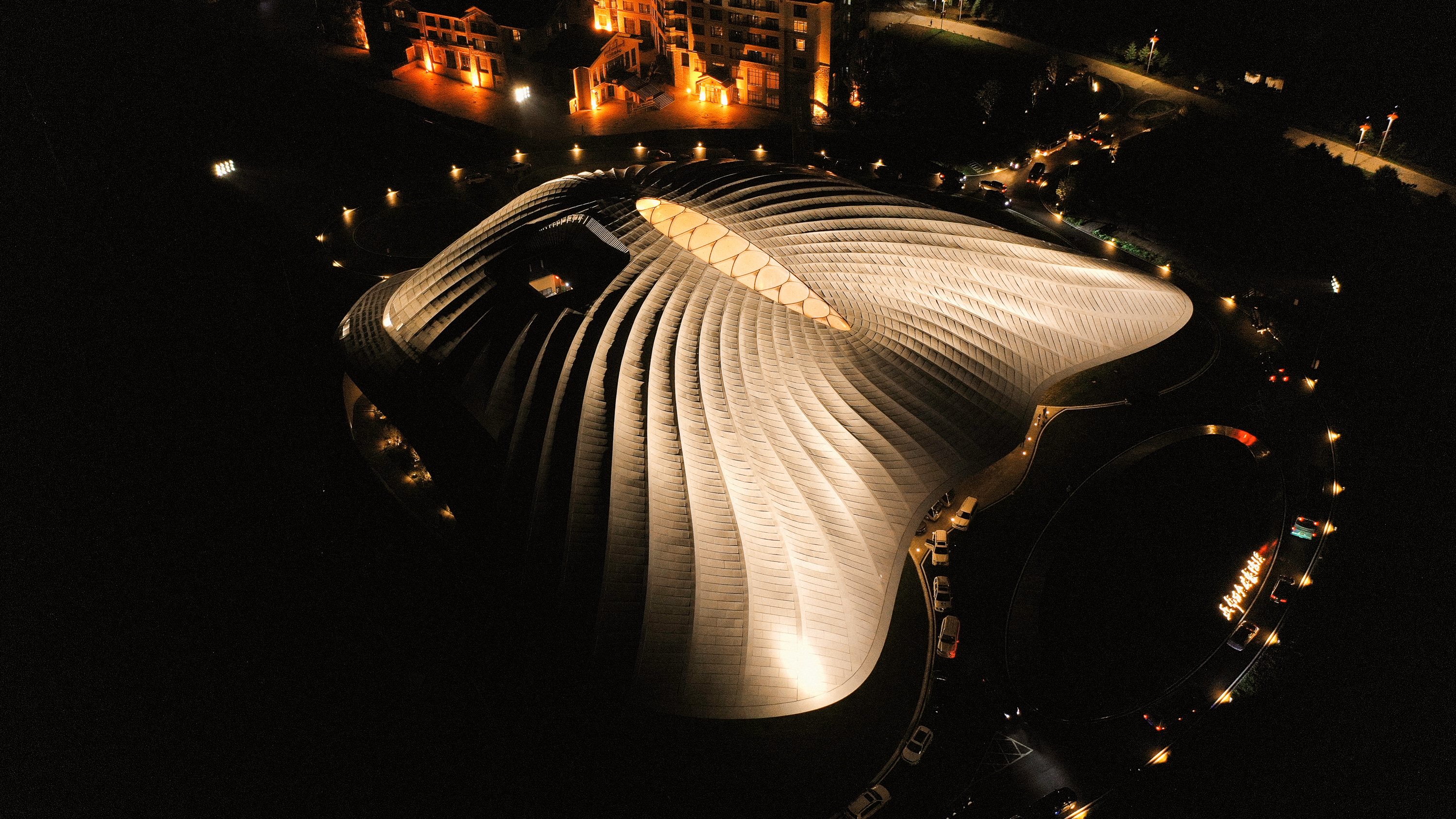 There are more than 20 well-equipped meeting rooms on the first to third floors of the center, including the main venue (Taikang Hall) with a capacity of 1,000 people, 6 branch venues for 150 people, a lecture hall (Alibaba Hall) for 350 people and Council Hall for 80 people. 8 functional conference rooms for independent rest and interviews.
The conference is equipped with the world's top sound reinforcement system, wired and wireless simultaneous interpretation system, multimedia central control system, stage lighting system, and video conference system.
The built-in LED large screen system in the conference is located in the main venue (Taikang Hall) of 105 square meters, and the lecture hall (Alibaba Hall) of 69 square meters. Among them, the large LED screen of the Alibaba Hall can be used as a split effect to view the beautiful outdoor scenery.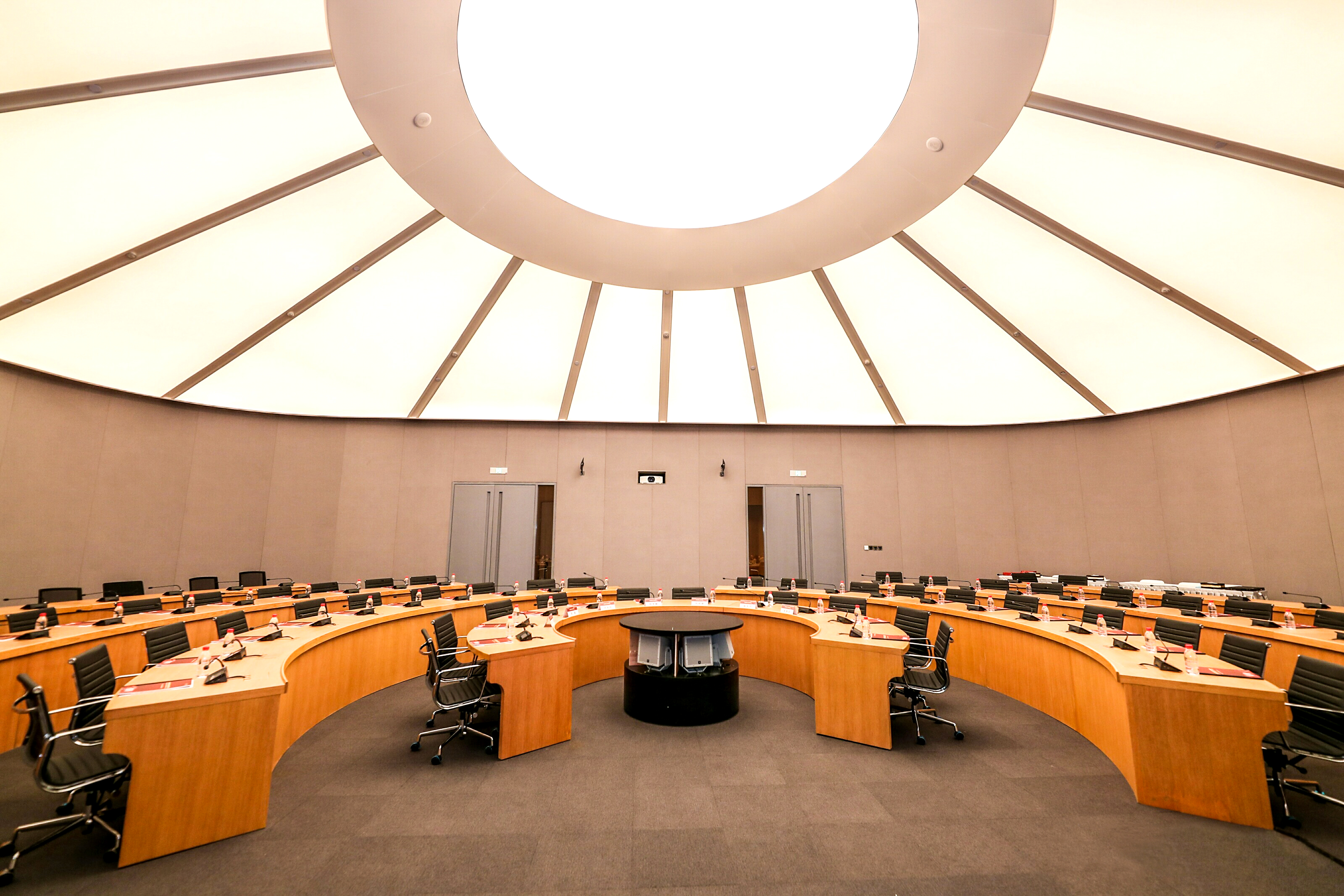 Yabuil Entrepreneurs Forum Conference Center is a museum for entrepreneurs and a conference function, a business school, and a think tank.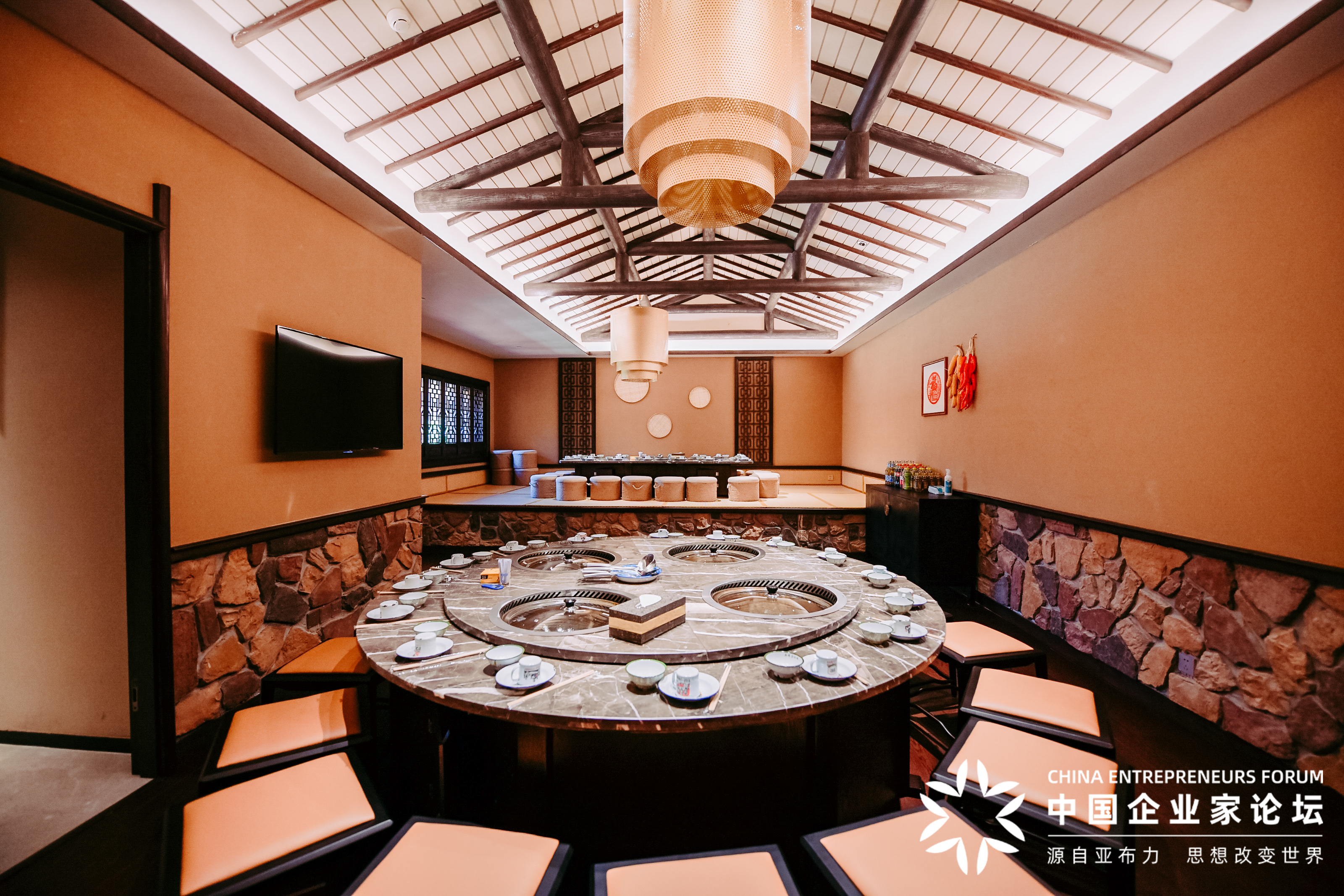 Yabuil Entrepreneurs Forum Conference Center will provide you with flexible meeting space and one-stop service, making it the perfect choice for meetings, talent training and team building.
Yabuli Entrepreneurs Forum Conference Center E-mail:cef-yabuli@cefco.cn;Tel:0451-53646171 ; 0451-53668616